Promising Young Woman gana el premio del Sindicato de Guionistas de Estados Unidos
Escrita y dirigida por Emerald Fennell, la película ¨Promising Young Woman¨ ha recibido el premio anual del Sindicato de Guionistas, conocido por sus siglas en inglés como WGA. Los mismos fueron celebrados anoche en versión virtual debido a la pandemia.
La cinta que ha sido alabada por la crítica, ha ganado el galardón de ¨Mejor guion original¨, superando a las nominadas "Judas and the Black Messiah", "Palm Springs", "Sound of Metal" y "The Trial of the Chicago 7″.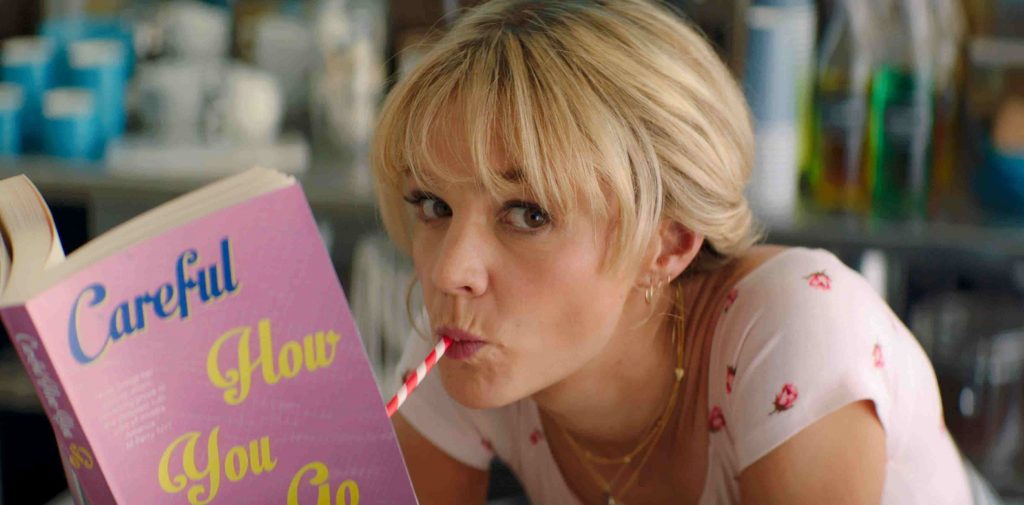 Protagonizada por Carey Mulligan, la cinta sigue la historia de Cassandra ¨Cassie¨ Thomas, una mujer talentosa y prometedora, quien tras enfrentarse a un hecho traumático, decide vengarse de todos los hombres que le han hecho daño, llevando de esta forma una doble vida.
La historia ha logrado calar debido al amplio movimiento feminista que se manifiesta actualmente, y las numerosas denuncias en contra del acoso y la violencia contra la mujer. Cuenta con cinco nominaciones a los premios de la Academia de Artes y Ciencias Cinematográficas, entre estas ¨Mejor Dirección¨ y ¨Mejor Actriz¨ para su protagonista.
Los premios WGA se han establecido en importancia e influencia, con relación a los guiones. Los trabajos ganadores en su listado logran colocarse como referentes ante las votaciones de los Óscar, que se llevan a cabo un mes más tarde.